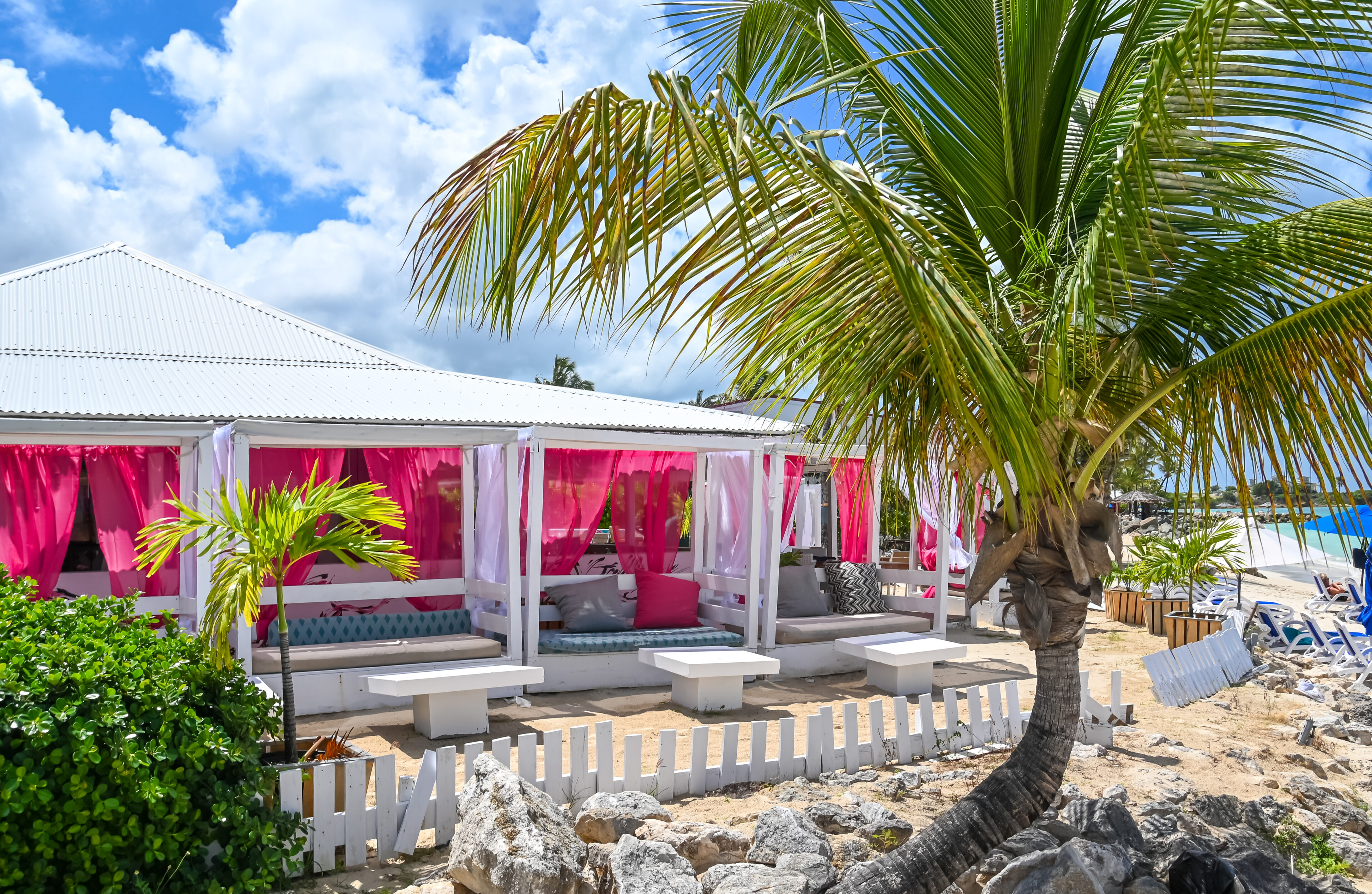 On The Beach
Everything at Ana's is set in harmony with the glorious surroundings. The elegant interior design in pink, turquoise, black and white is beautifully framed from multiple points by the Caribbean Sea.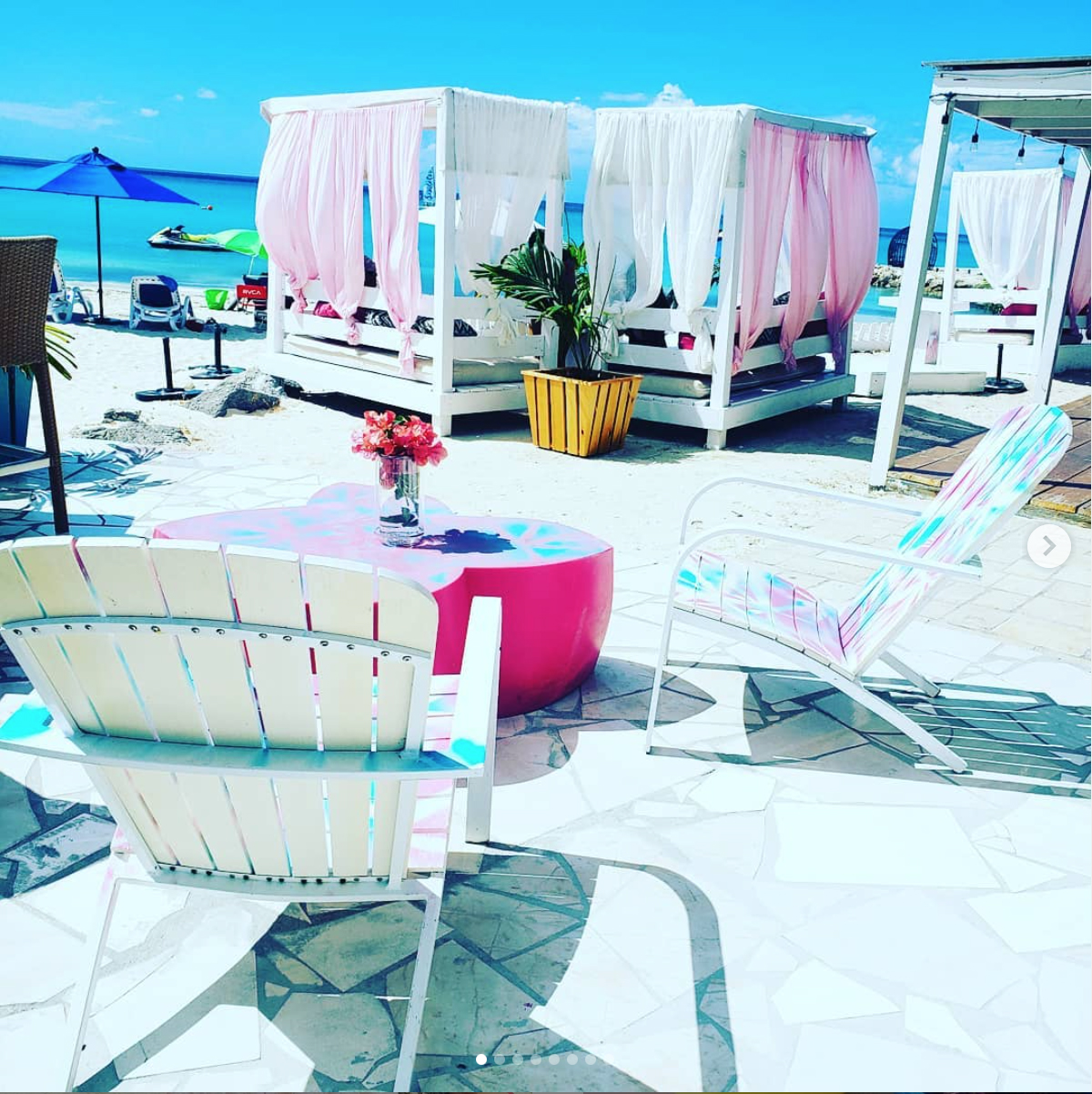 Check Out
Our Menu's
For those with pure food indulgence in mind, make a reservation. We are open everyday from 09:00am – 10:00pm. We love food, lots of different food, just like you.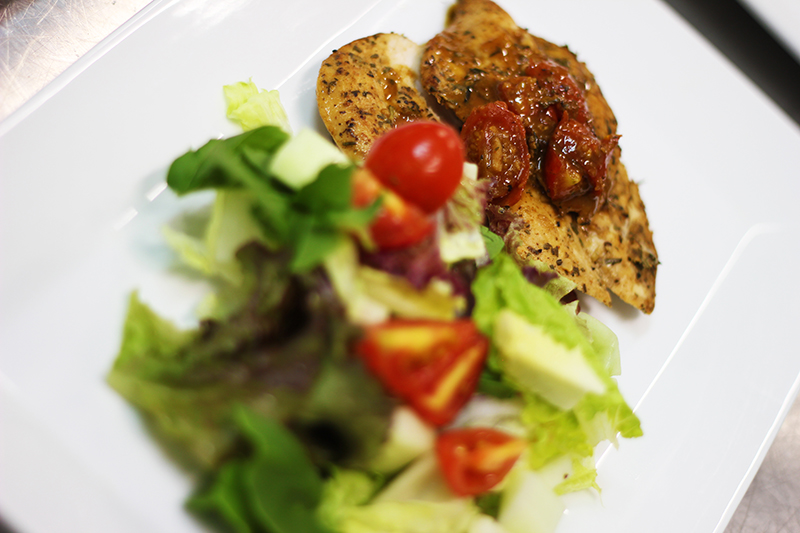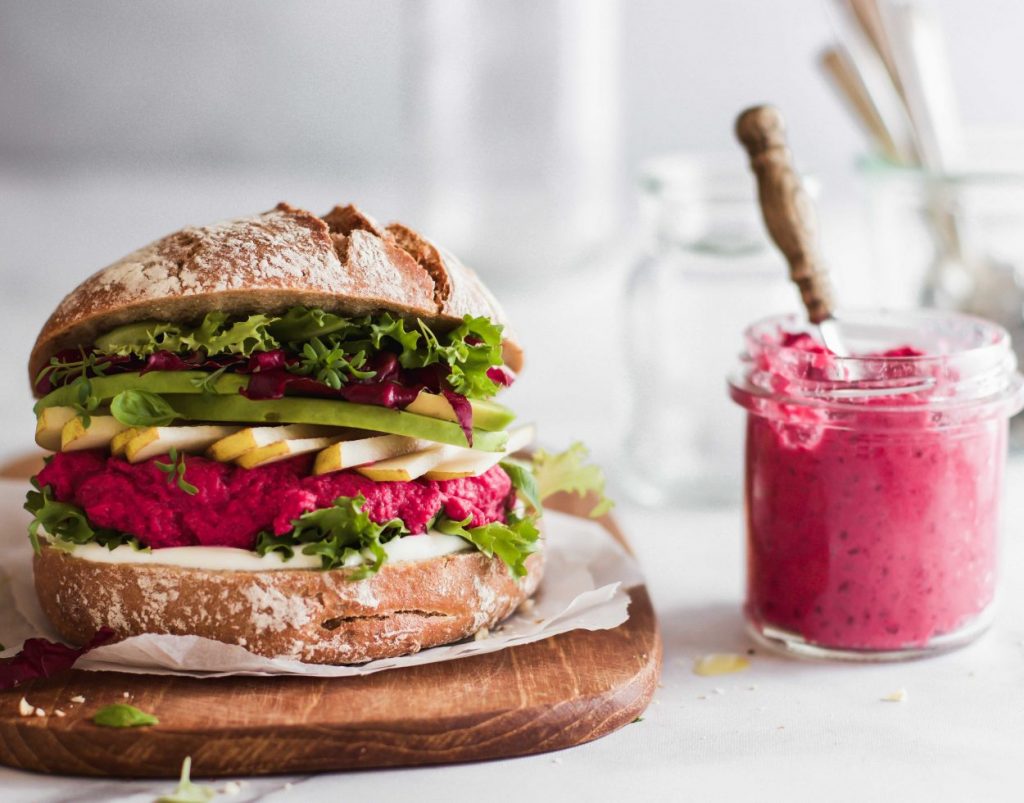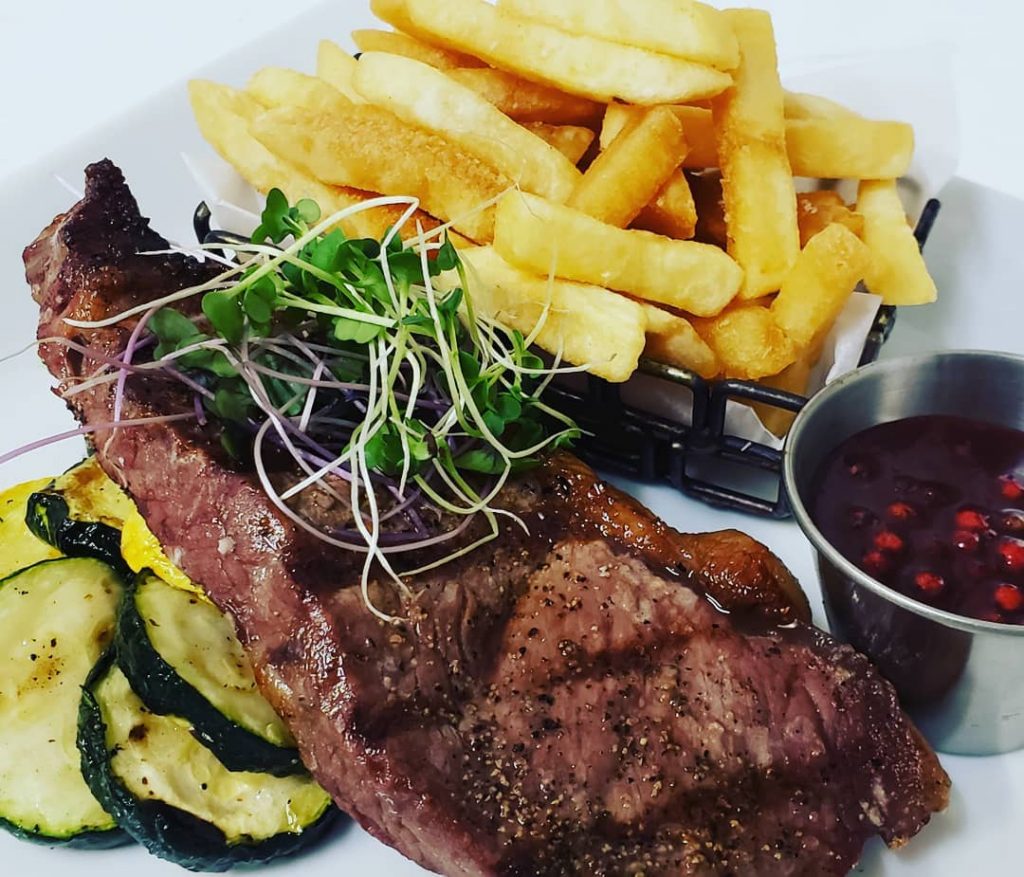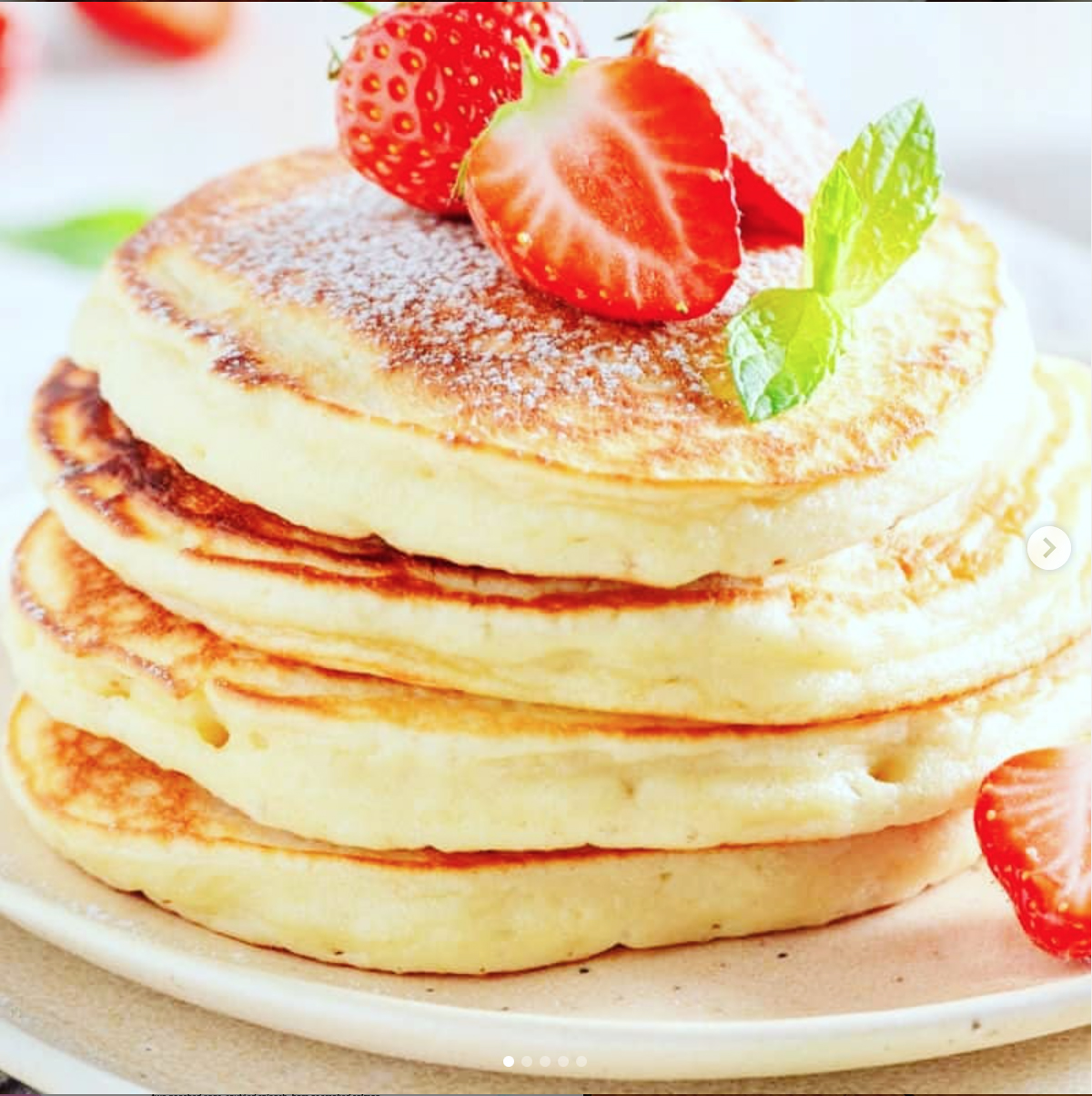 Book a Table
It's Beach Day
We promise an intimate and relaxed experience in your private cabana for the day.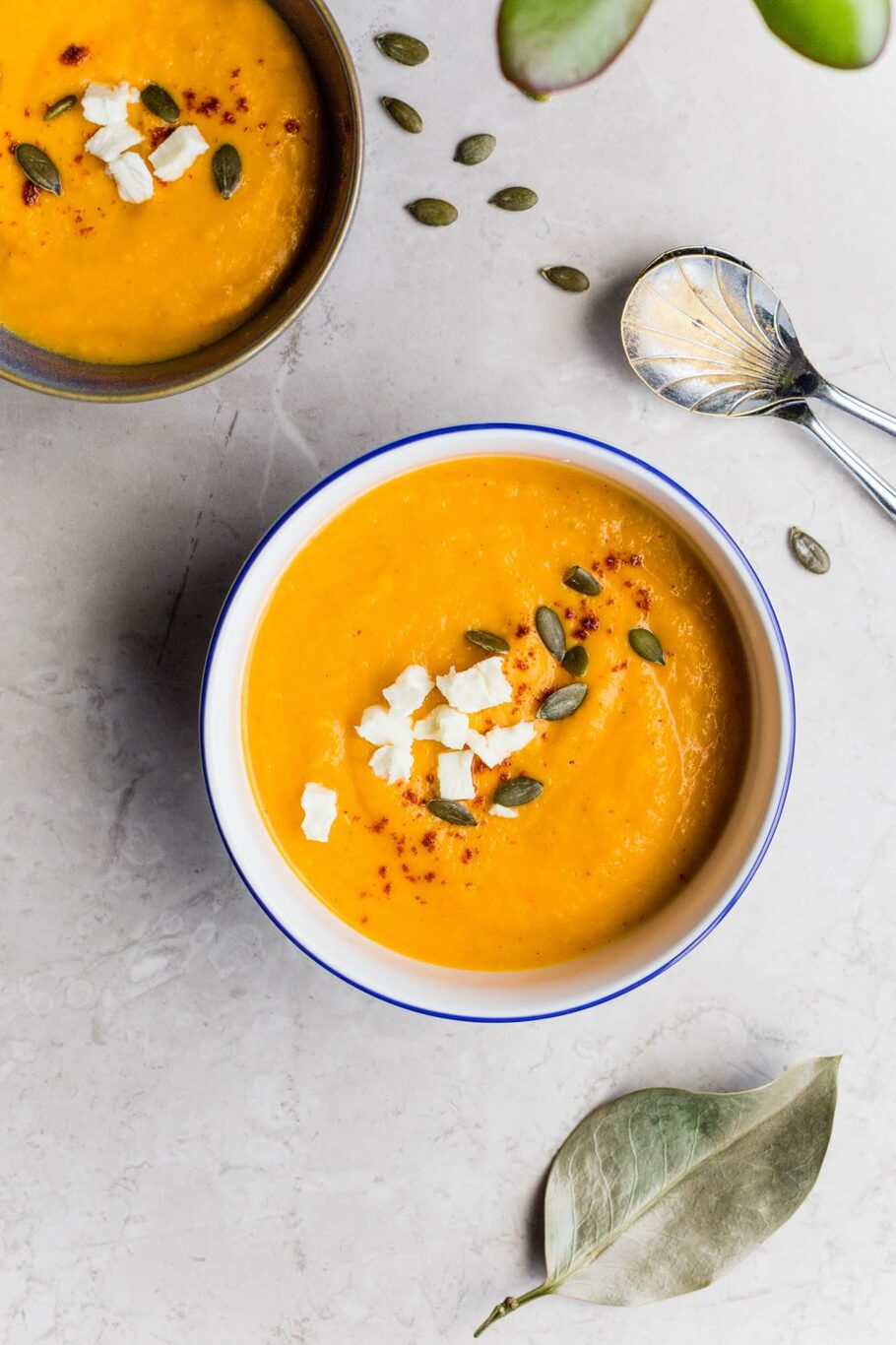 Infinity Bar
Tapas Menu
Summer, Sun, Sand, Flip Flops, Bikinis, Shorts, Ice cold cocktails, and our Tapas Menu. Our infinity bar offers an uninterrupted view of the ocean. See for yourself. We are waiting to serve you and offer you the most fantastic experience!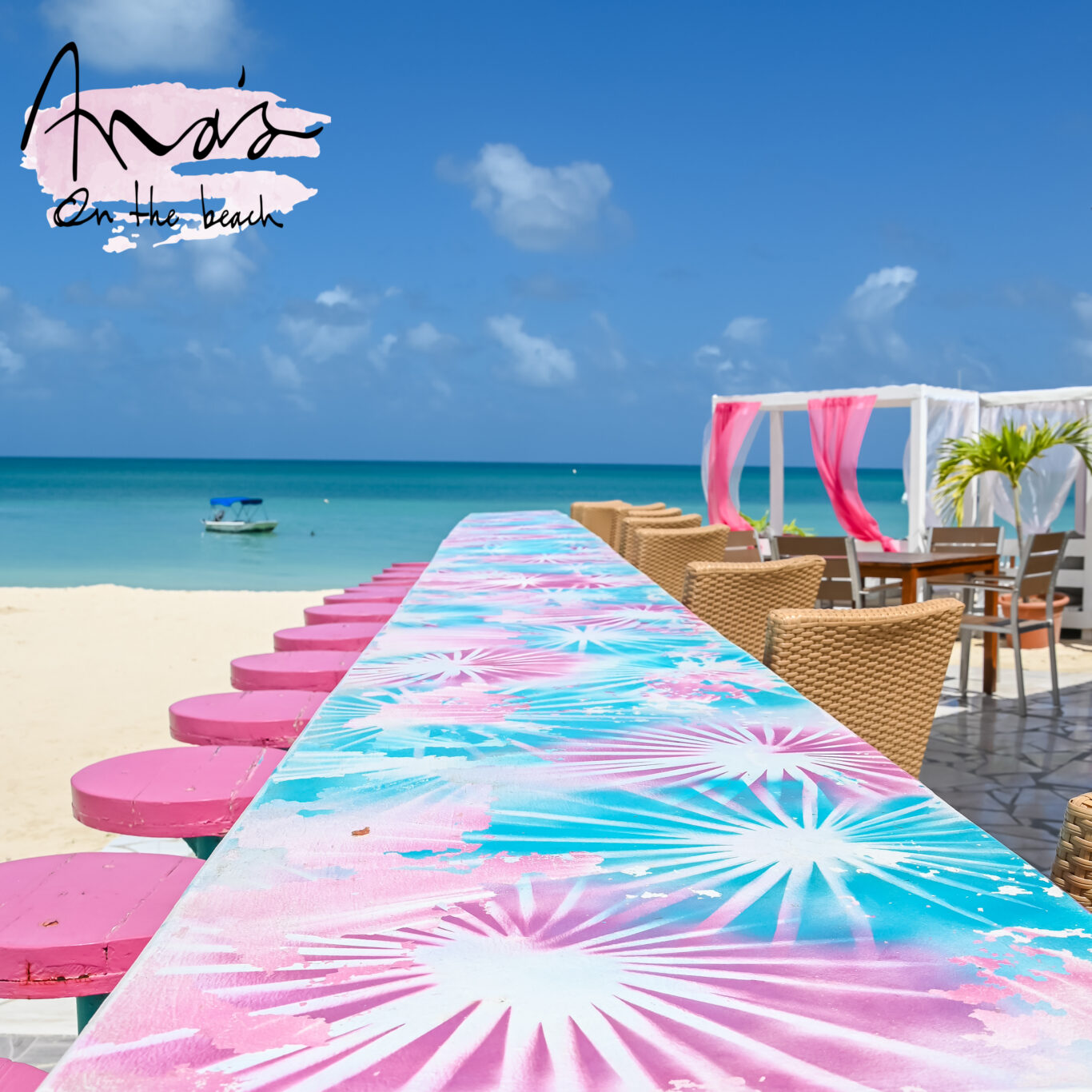 MILI
Swim
Visit our Swim wear store at the entrance of Ana's On The Beach. Discover fun and flirty bikini tops, bottoms, whole pieces, and beach wear all in one fabulous location.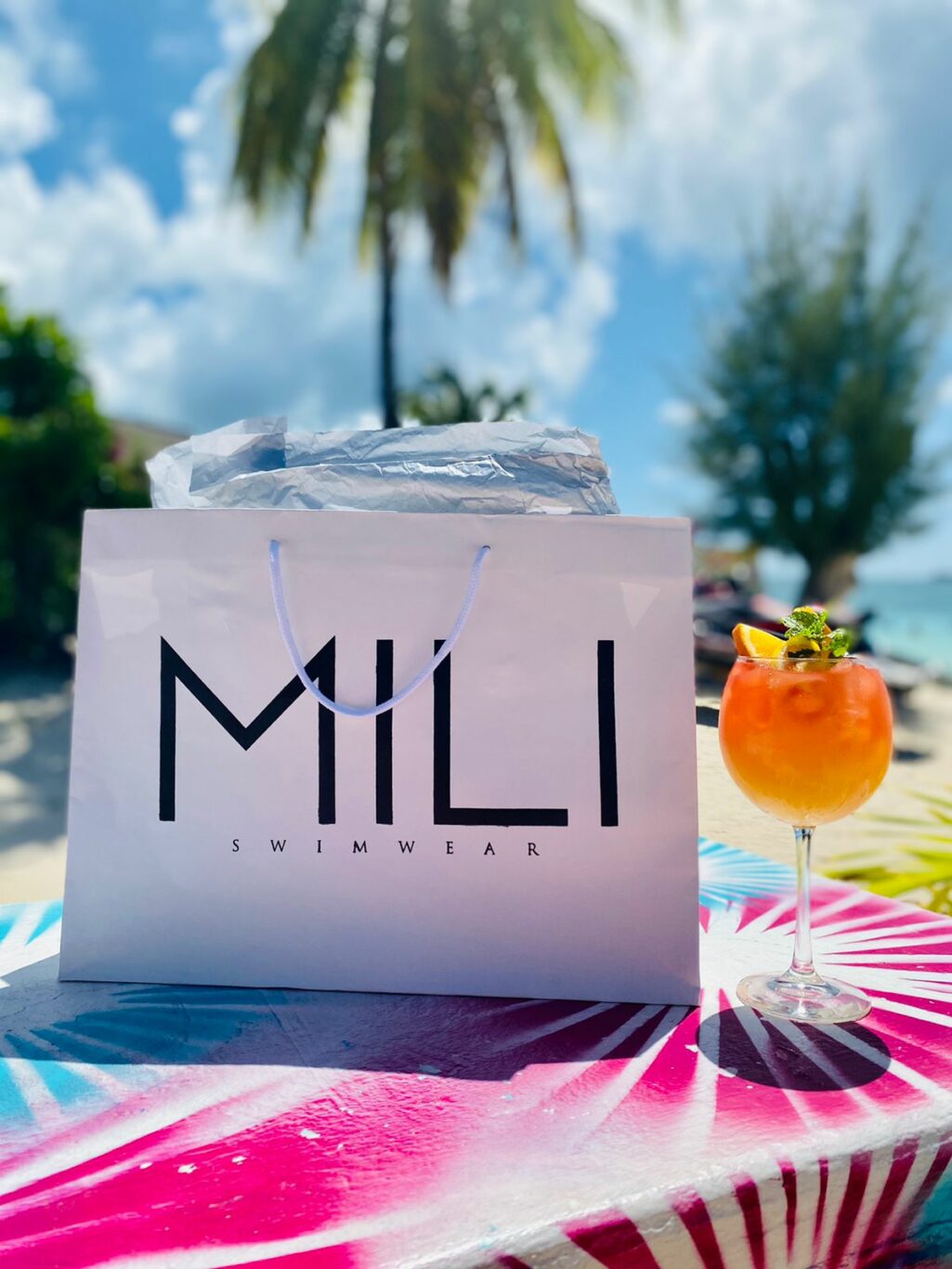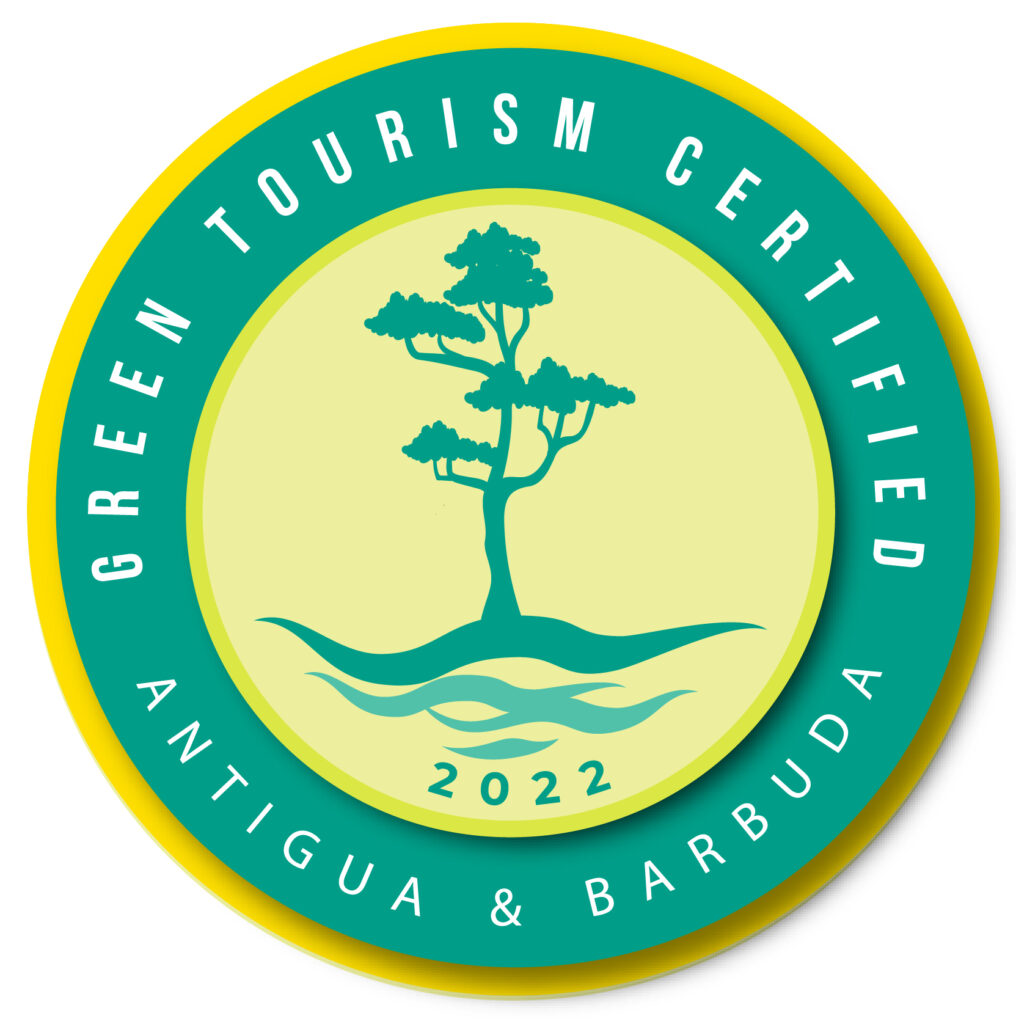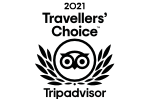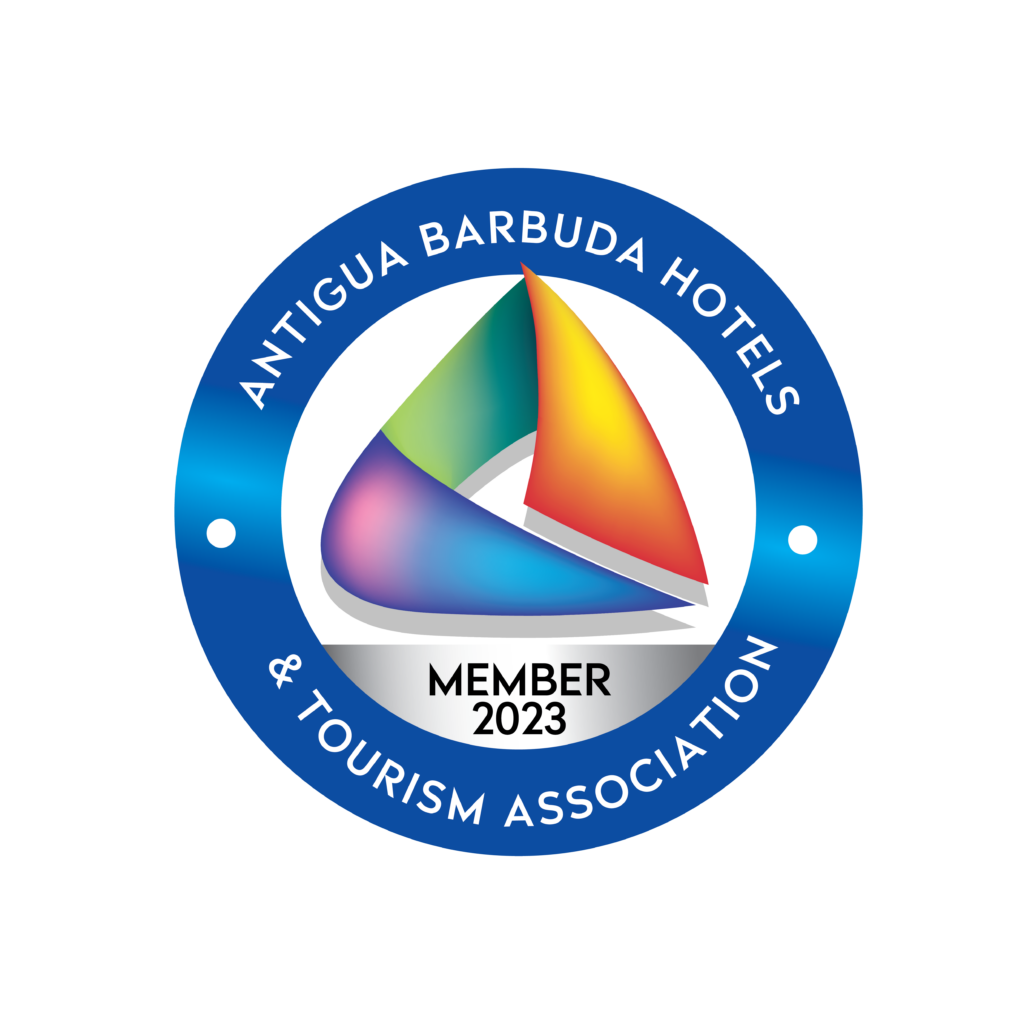 Testimonials
A FIVE STAR Review – 09 November 2023

Loved everything about this restaurant – Jasminee Sa

Review from Apr 12, 2023

Best first day in Antigua!

We had lunch here while spending the day at the beach. I had to go over and request to send my compliments to the chef because the grilled red snapper we ate was the most delicious meal. It was moist, melt in your mouth and flavorful!!! I'm extremely picky with fish and hardly ever order it so had to compliment them. Also shout outs to the people at the bar for taking fabulous care of us, especially when my niece was sick by the bar. Thanks to Roy and Quanic!

Coming to Antigua for our first extended post-retirement vacation we were so blessed to find this wonderful restaurant right next door. Breakfast, Lunch, and Dinner have all been delicious. Our servers Latoya, Kass, Junie -June have treated us like royalty. We are not leaving soon and will defiantly be back.

Bill & Jill Kunstle, 29th Jan 2022
Thank you for the best dinner and dining experience! Our waitress was amazing. Loved the food.

Renee, 23rd March 2022

Looks like an awesome dining and beach concept. I bet the people at sandals are jealous of the delightful smells coming from your kitchen!! Pasta and all items delicious! Just delicious.